The Best Natural Hair Care Products for Coily, Kinky & Tightly Curly Hair
Get Started with the
Curl Definition 3-Step System
Develop
Your
Curl
Training
Routine with one of our
Two Unique Systems catered to curl types
#TheBeautyofCoilyHairFreedom
Curl Definition Products are Hand-Crafted, Salon Quality Natural Hair Care Products
Specifically,
Formulated For Naturally Kinky, Coily & Tightly Curly Hair.
Designed To Encourage Manageability And Enhance
Curl Definition With The Added Benefits
Of A
Long
Lasting Hold, Moisture And Shine

.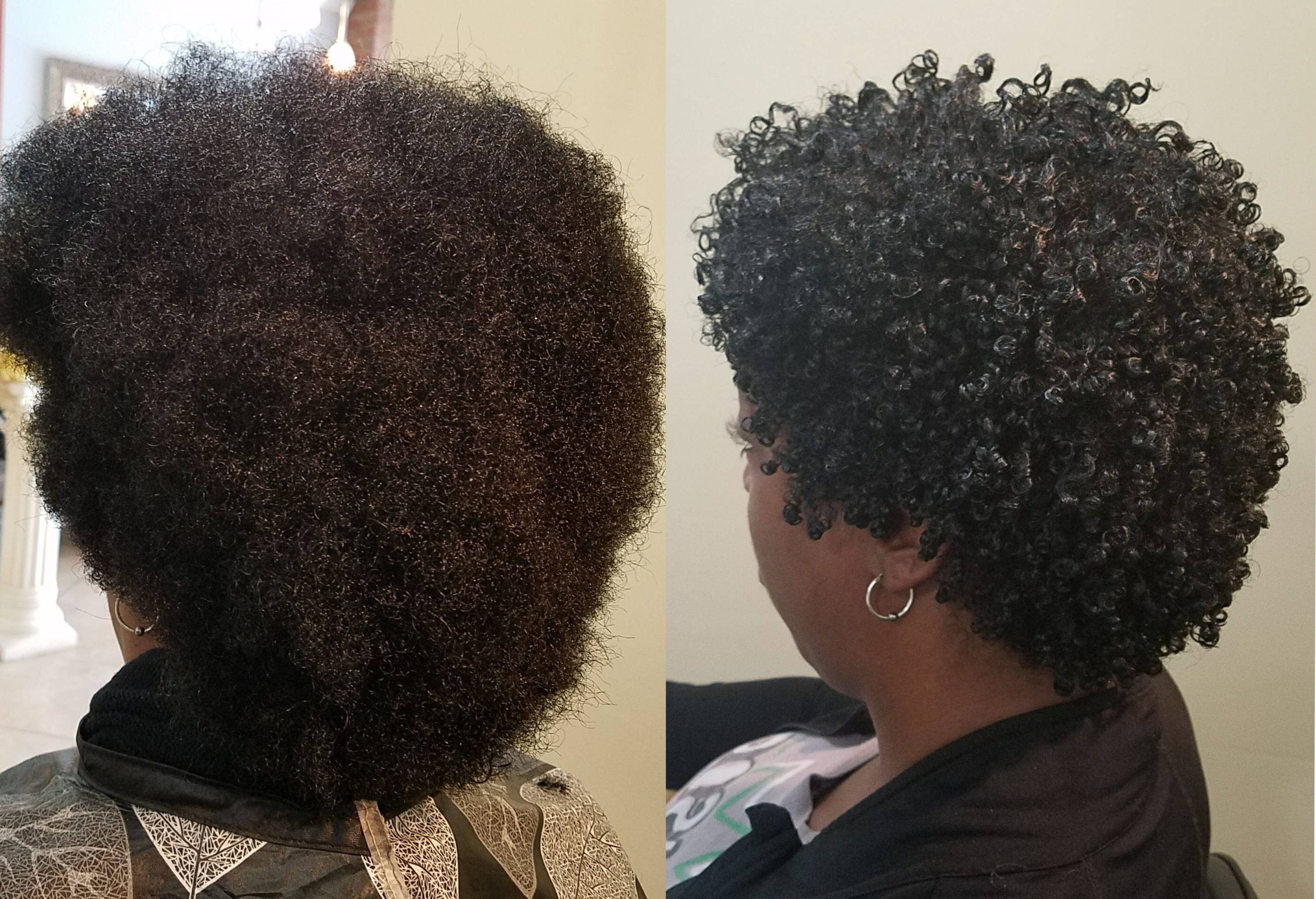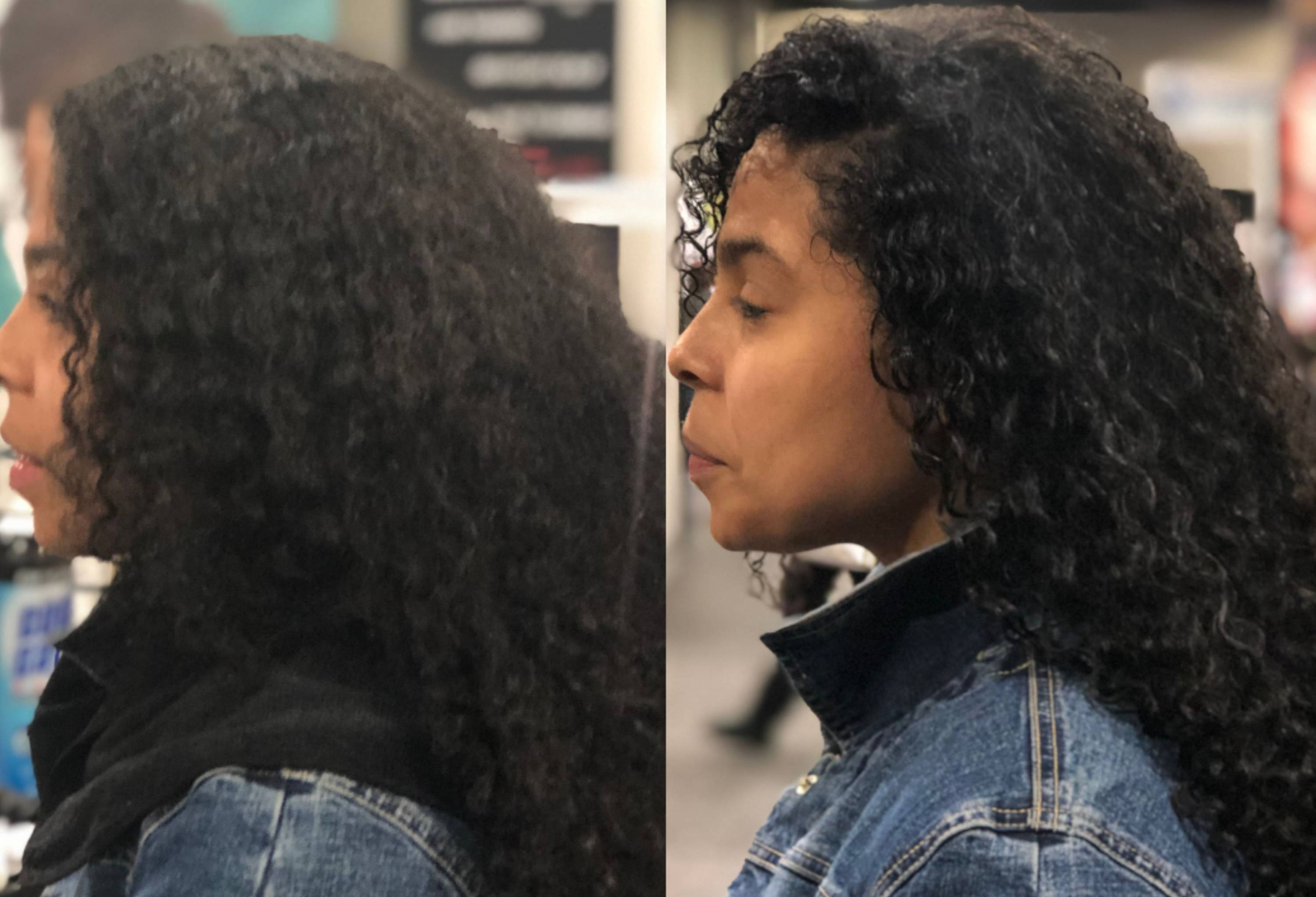 Click To Purchase Your Fave
Are you looking for Long-Lasting Curl Definition that Your CURLS WILL LOVE?
Are you looking for low maintenance Wash & Gos, that makeS Living in your Natural Texture EASY
Are you looking for a Wash and Go that offers SHINE without a Greasy Feel?
Are you looking for Moisturizing and Curl Training products that you can build your HEALTHY HAIR CARE REGIMEN with?
Are you looking for products that you don't have to use HALF THE BOTTLE to get a little Curl Definition, but rather A LITTLE GOES A LONG WAY?
Are you looking for HAND-CRAFTED Products with Natural Ingredients?

Let's Find Which Product
Would Work For You
Take a few moments to do a simple Self Hair Analysis to determine which Curl Definition System would work best for your hair characteristics.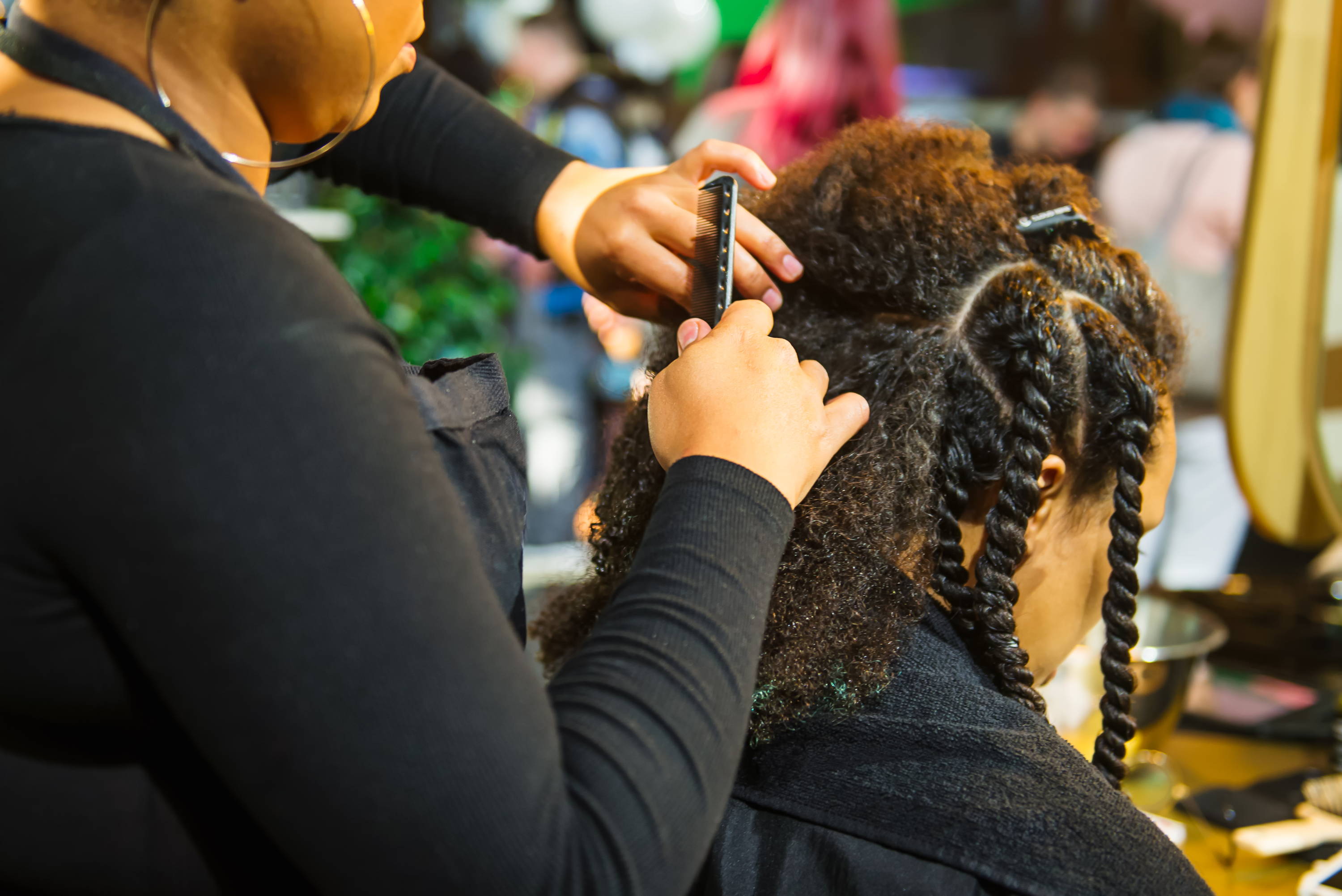 Who better to inspire our Curl Definition community than professional stylists that use our products in their local area. So we are opening the opportunity for you to share your pictures and videos on our platforms.
Get Exposure and Get Paid!
If your submission is selected, you'll be paid between $150-$350, depending on the type of entry, and your work could appear on our blog, site, email, or social channels. Click HOW TO GET STARTED for more information.