The Benefits of Hot Oil Treatments
Hot oil treatments are a beneficial part of cleansing routines during all seasons. Benefits include;
• Increased Elasticity
• Increased Shine
• Softness
• Increased Pliability
• Reduced Frizz
• Scalp Care
• Moisture Retention

**You can use a hot oil treatment as frequently as weekly, either before cleansing or before conditioning.
**You can also use our Herbal Infused Oil Blend as part of your Body and Beard Care.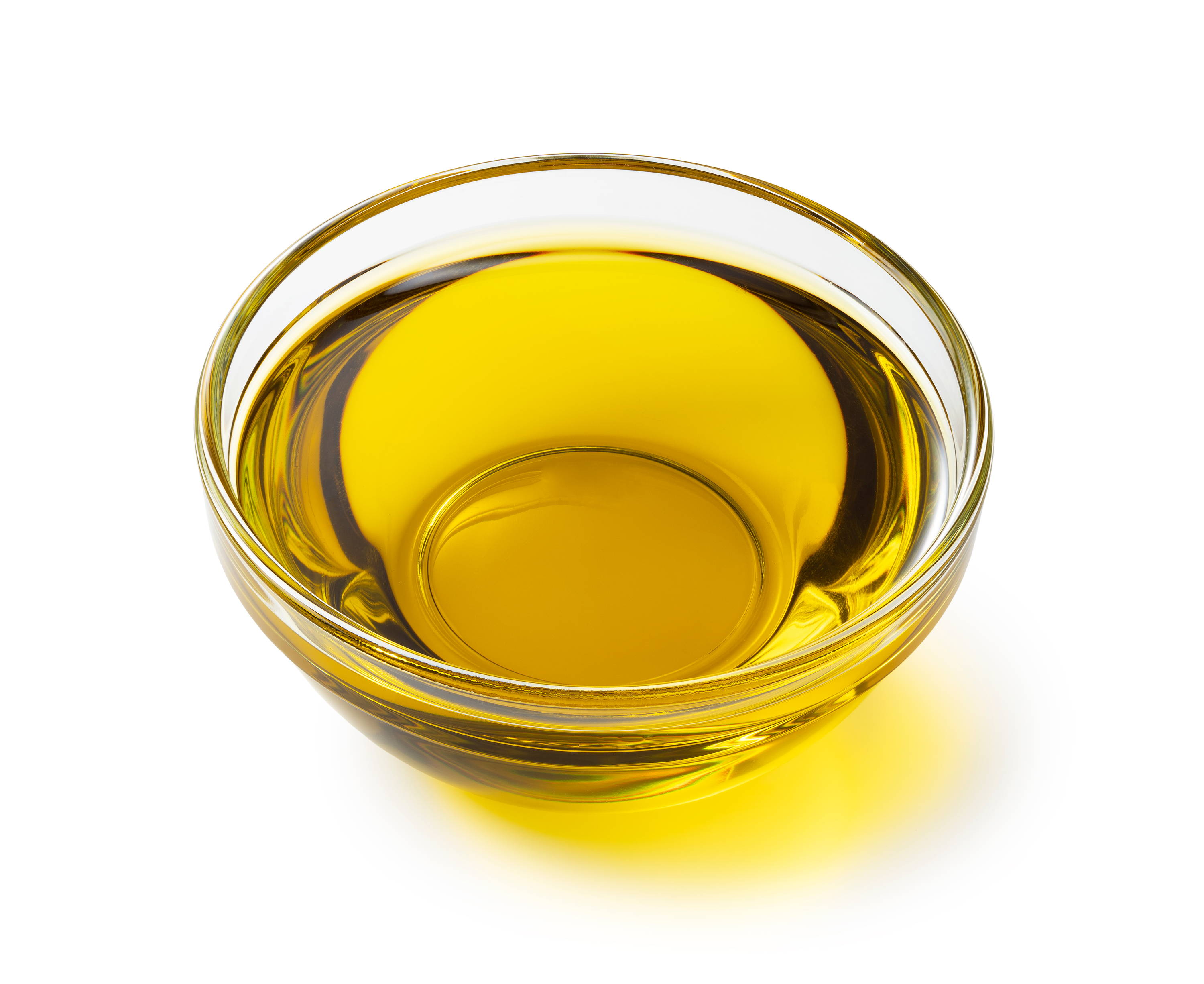 A nourishing and revitalizing blend of herbal infused oil formulated to effectively moisturize Hair, Scalp & Body.
---